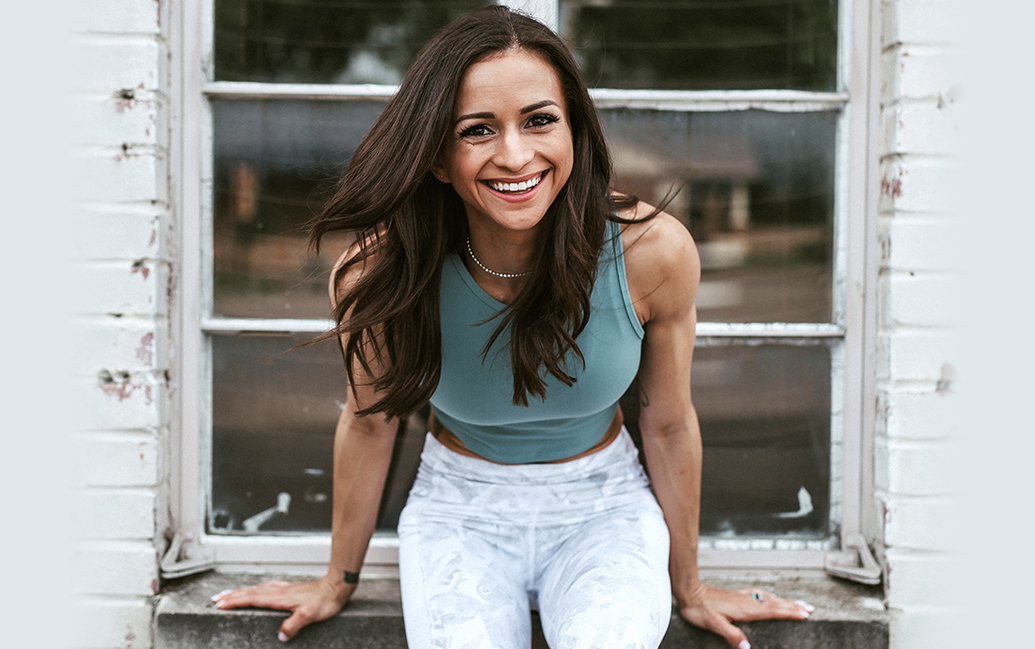 FIT
I am an IFBB Bikini Pro in the sport of bodybuilding. I am determined to inspire others and show that you can achieve anything with plants and hard work.
VEGAN
Vegan for everything.  I choose to live compassionately for the animals, for the environment, and for my health.  Veganism is much more than a diet. It is a philosophy, a system of values, a way of life.
CHEF
Certified raw vegan chef and instructor.  I graduated from the Living Light Culinary Institute in February 2016 and I want to share my knowledge and talent with the world.  Follow me to see all of my healthy recipes made with love.