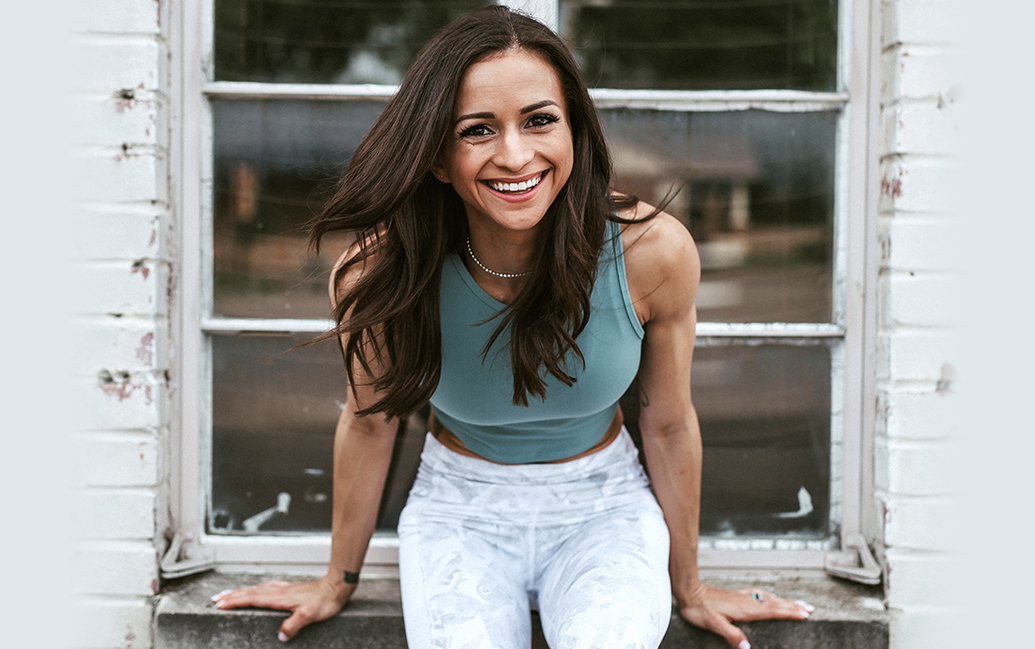 FIT
I am an IFBB Bikini Pro in the sport of bodybuilding. I am determined to inspire others and show that you can achieve anything with plants and hard work.
VEGAN
Vegan for everything.  I choose to live compassionately for the animals, for the environment, and for my health.  Veganism is much more than a diet. It is a philosophy, a system of values, a way of life.
CHEF
Certified raw vegan chef and instructor.  I graduated from the Living Light Culinary Institute in February 2016 and I want to share my knowledge and talent with the world.  Follow me to see all of my healthy recipes made with love.
The Galet Traveller World is, unlike the US version, not a limited edition, and can be obtain from Laurent Ferrier retailers around the world. https://www.makingwatches.com/ https://www.wdfreplica.com/ We were lucky to see both new versions together, and of course had to use this opportunity to photograph the two new version for you.